I'm a GP. And I practice anthroposophic medicine. I feel this is the most holistic approach to health out there.
I've always felt it obvious that we're beings of spirit, soul and body. I used to cringe inwardly at how – in mainstream medicine – we look at people like a mechanic looks at a car. How can treating only the body result in lasting health?
Anthroposophic medicine opens up possibilities. We can work with health on many levels including spiritual, emotional, energetic as well as the physical level. Often environmental and social levels are relevant and need balancing.
You are always at the centre. You make decisions and set the tone to the whole process. We use natural remedies made by Wala and Weleda. I can also help you using Emotional Freedom Technique and Bach Remedies.
During our consultations, I'll focus on the holistic approach. Your usual GP will continue to provide the usual medicine.
I believe illness is on the way and not in the way. In my experience it is very empowering to find how illness serves us. It literally can shift healing to a different level. We can look at illness through a lens of your biography.
I've done all my under and postgraduate medical training in the UK. However, I am happy to speak Russian with my Russian clients when required. I remain a native Russian speaker.
Are you tired of being treated in a mechanical way? Are you ready to take back control? Book an appointment!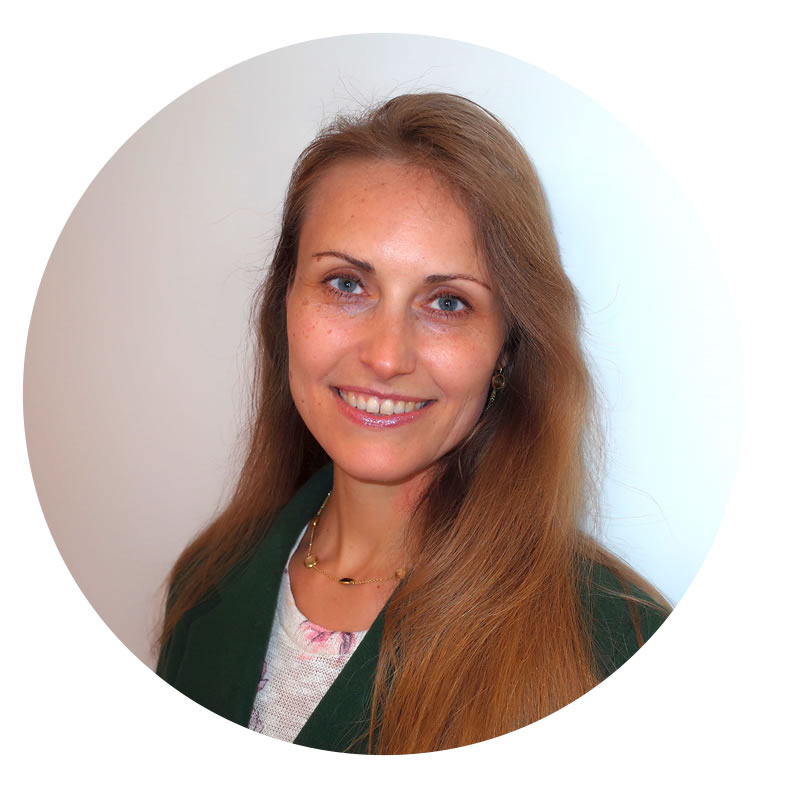 MBBS: from Saint Bartholomew and the London QMUL London 2006.
DFSRH: Royal College of Obstetricians 2011.
BFRP: Dr Edward Bach Foundation International Practitioner Diploma 2009.
DRCOG The Royal College of Obstetricians and Gynaecologists 2013.